Online Quotation
Fill out our free quotation form
Please fill in the blank in each field and our quotation form will do the calculation for you automatically.
Instructions:
Enter your full name under the name field.
The telephone number must be numeric. ( i.e 4161231234)
You must provide us with one telephone number either home, or work.
Enter your total SQ. FT. Measurement per floor
The system will calculate the end result for you with the sub-Total
Please add your final calculations to the Comments Field and also outline any additional information.
Send!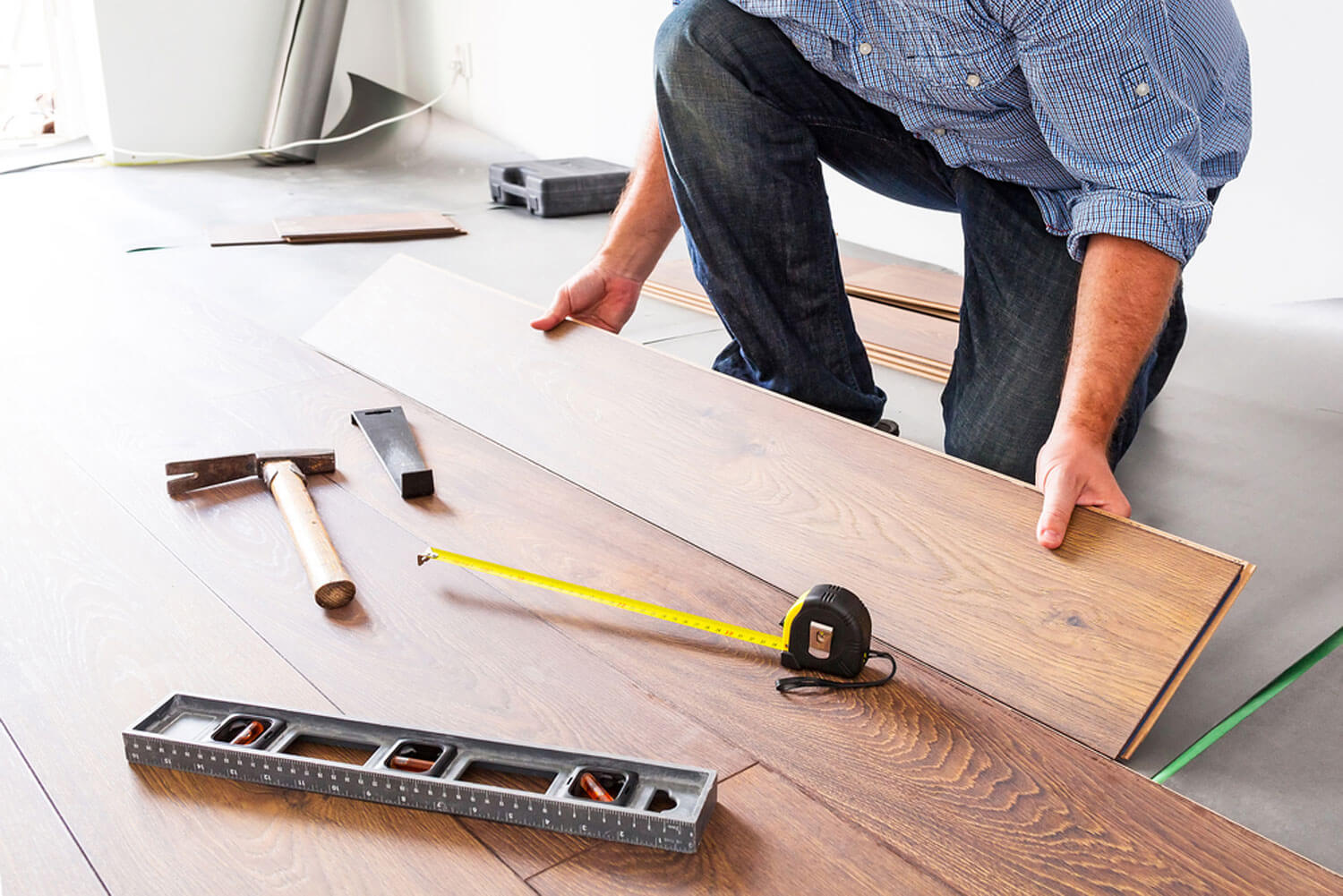 We are happy to answer any questions you may have.
Contact Us
Or get in touch through: