About Us
Classic Floor Shop Inc.
We take great pride in providing our customers with quality service from the moment they walk in the door.
We are honoured to be able to help you with the flooring selections for your home. Classic Floor Shop Inc. is a family owned and operated business. It was opened in October of 1993 by Paolo Caporusso. Our goal at Classic Floors Inc. is to provide a quality product and professional installation.
We pride ourselves in knowing what it takes to maintain "customers for life." We will continue to provide the best customer service in the flooring industry.
RESTORING HARDWOOD FLOORS
Hardwood floors are fabulous, as are well preserved, but for example in a business environment are subject to heavy wear and tear, heavy traffic is evident on the surface of the wood, leaving it dull and damaged.
You probably want to project a better appearance, but also is important to protect what may become an important investment. Fortunately, Classic Floor Shop Inc offers a wide range of solutions. It is simply a matter of choosing the option that best suits your needs. Remember that even the most worn floors can be restored.
Read our FAQs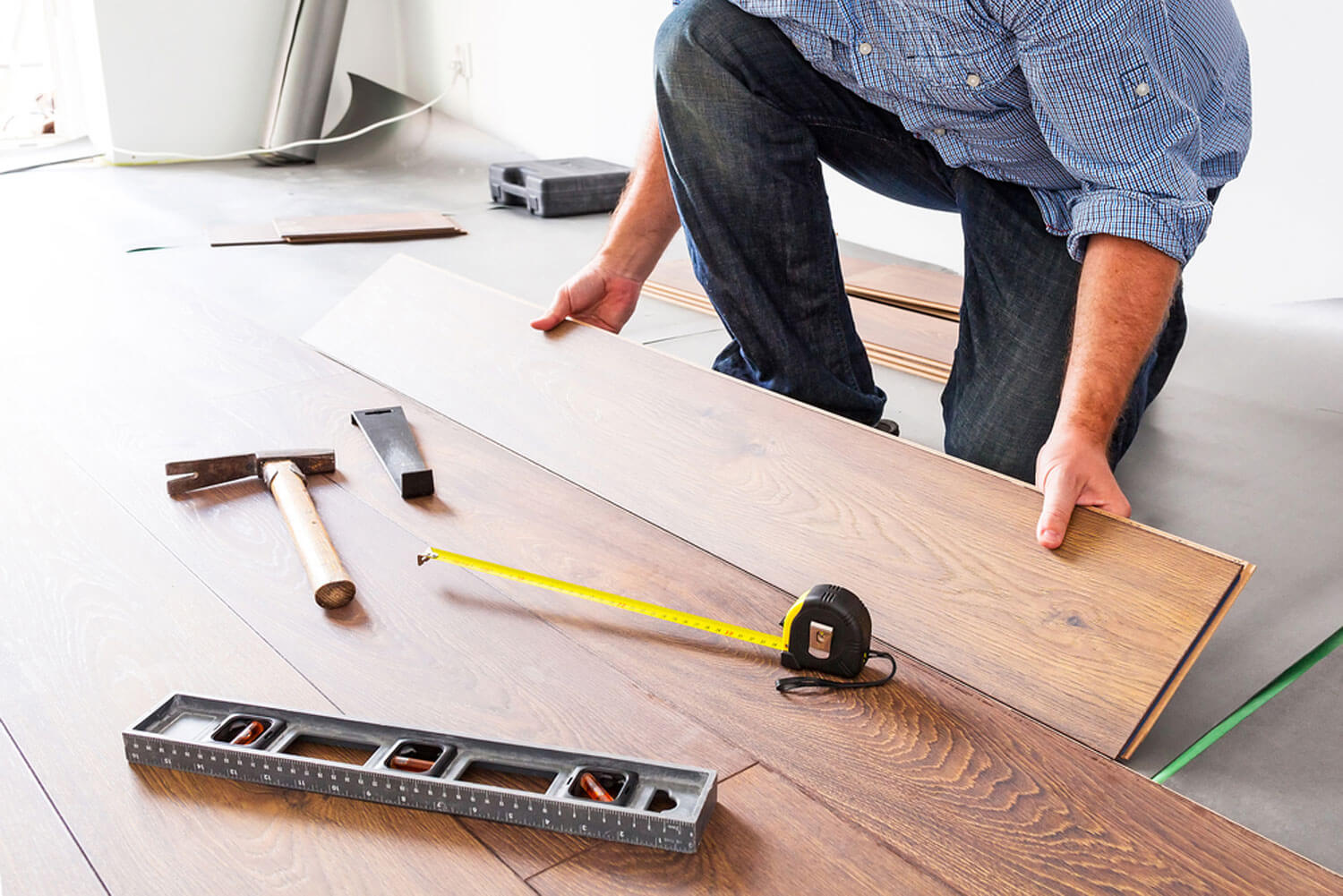 We are happy to answer any questions you may have.
Contact Us
Or get in touch through: