Hardwood Flooring
People never grow tired of hardwood
It enhances any room and never looks dated. It also adds resale value to your home. There's no better investment than hardwood that you can make in your home! We offer a variety of hardwood floors, in a diversity of colours and species.
Enjoy a beauty of elegance of hardwood flooring in any of your rooms. Our floors are prefinished, engineered hardwood floors that deliver enduring beauty and exceptional value. Real wood adds distinctive texture and warmth to your home. Only engineered real-wood floors actually improve on nature.
Hardwood Floor Swatches (Visit us in-store for more colors)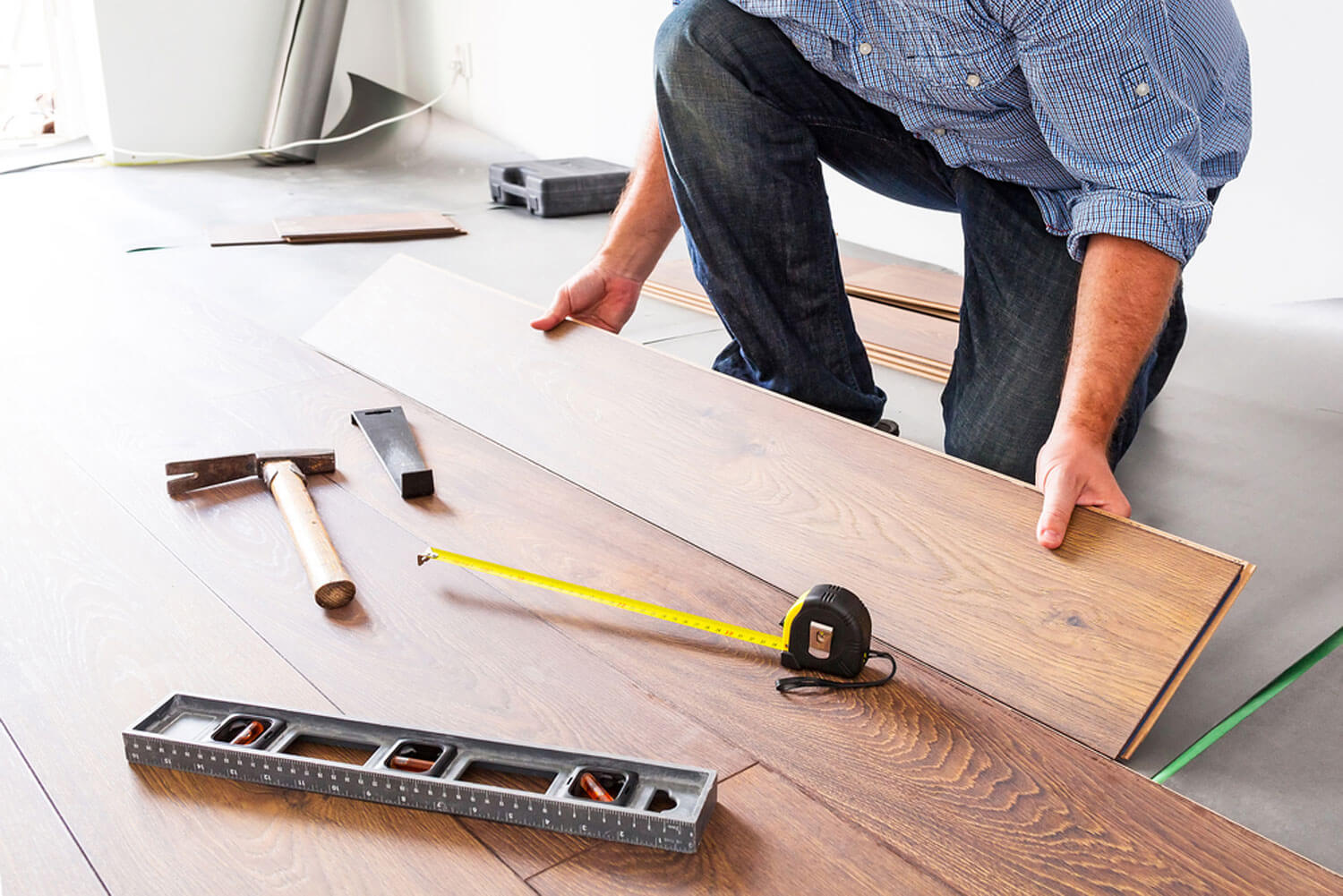 We are happy to answer any questions you may have.
Contact Us
Or get in touch through: