Engineered Flooring
Unique in every sense of the word, our engineered wood flooring is perfect anywhere.
Its versatility and timeless appeal make it a perfect match with any decor, from the basement to the bedroom. Available in various wood species in a range of tasteful tones, it fosters a sense of inner wellbeing that distills comfort to its very essence. An engineered hardwood floor is comprised of several layers; the top layer is real hardwood, which means the floor you stand on is the same genuine hardwood you always dreamed of owning.
With the help of the remaining layers which have been specially designed for maximum practicality, engineered hardwood has several advantages over solid hardwood flooring. Because the other layers in an engineered hardwood floor are made of plywood or high density fiberboard, the engineered hardwood resists the tendency of solid hardwood to expand and contract with changes in humidity and temperature.
Engineered hardwood flooring can also be installed over radiant heat. Where this choice is usually actively discouraged by experienced installers due to solid hardwood's more sensitive nature, it is not a problem with engineered hardwood flooring.
Engineered Floor Swatches (Visit us in-store for more colors)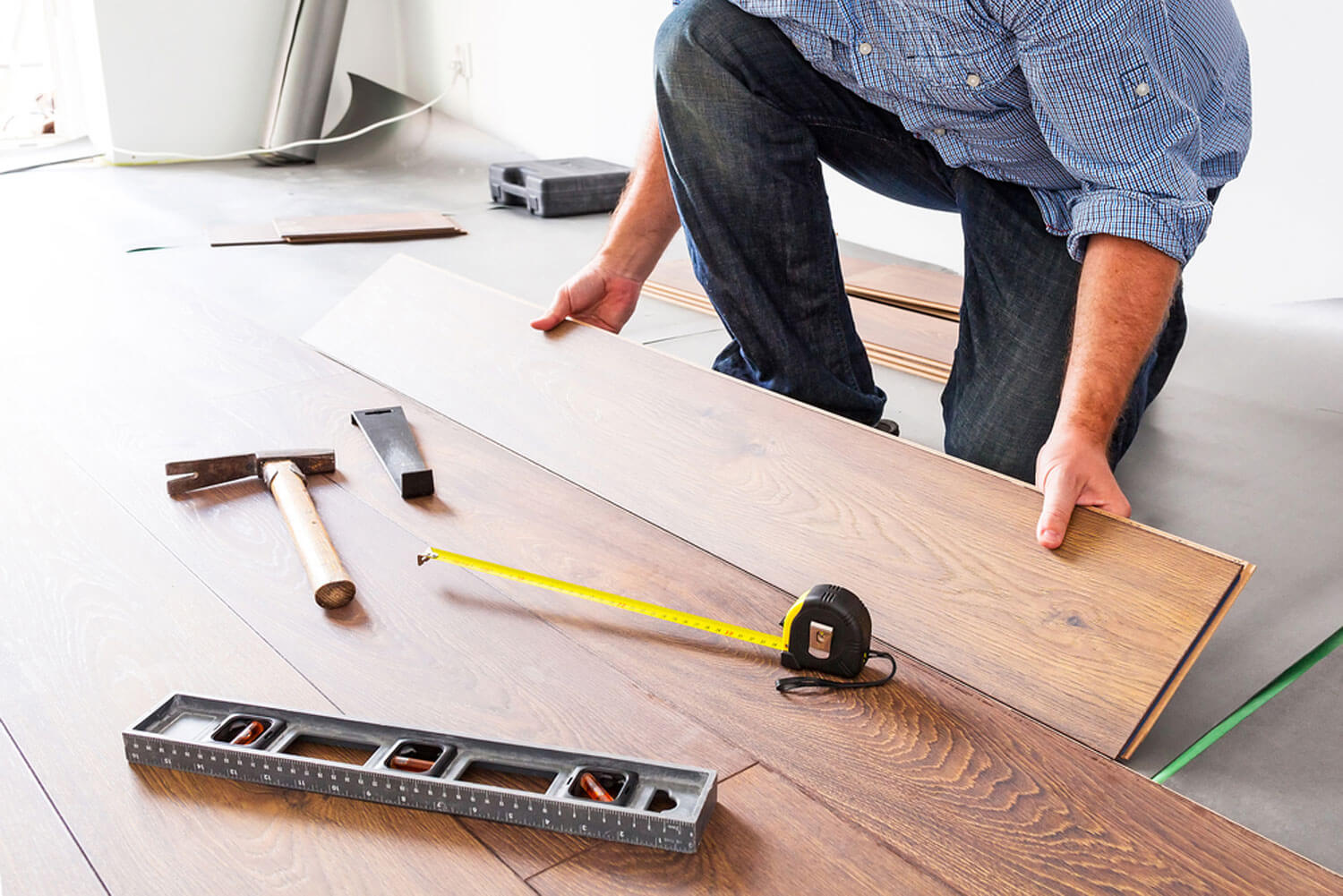 We are happy to answer any questions you may have.
Contact Us
Or get in touch through: