We are honoured to help you with the flooring selections for your home.
Classic Floor Shop Inc.
EST 1993
Classic Floor Shop Inc. is a family owned and operated business. It was opened in October of 1993 by Paolo Caporusso. Our goal at Classic Floors Inc. is to provide a quality product and professional installation.
We pride ourselves in knowing what it takes to maintain "customers for life." We will continue to provide the best customer service in the flooring industry.
Read More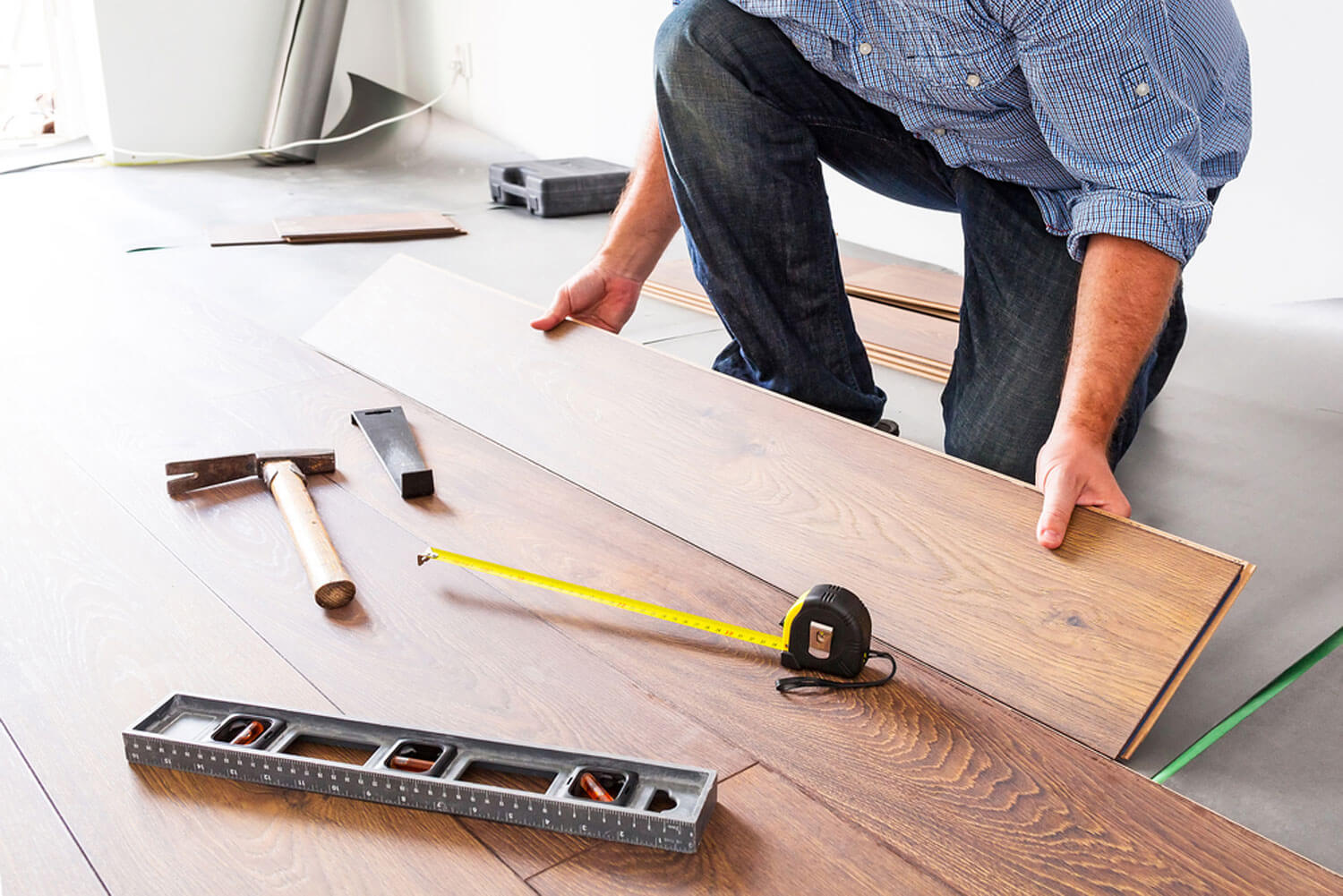 We are happy to answer any questions you may have.
Contact Us
Or get in touch through: